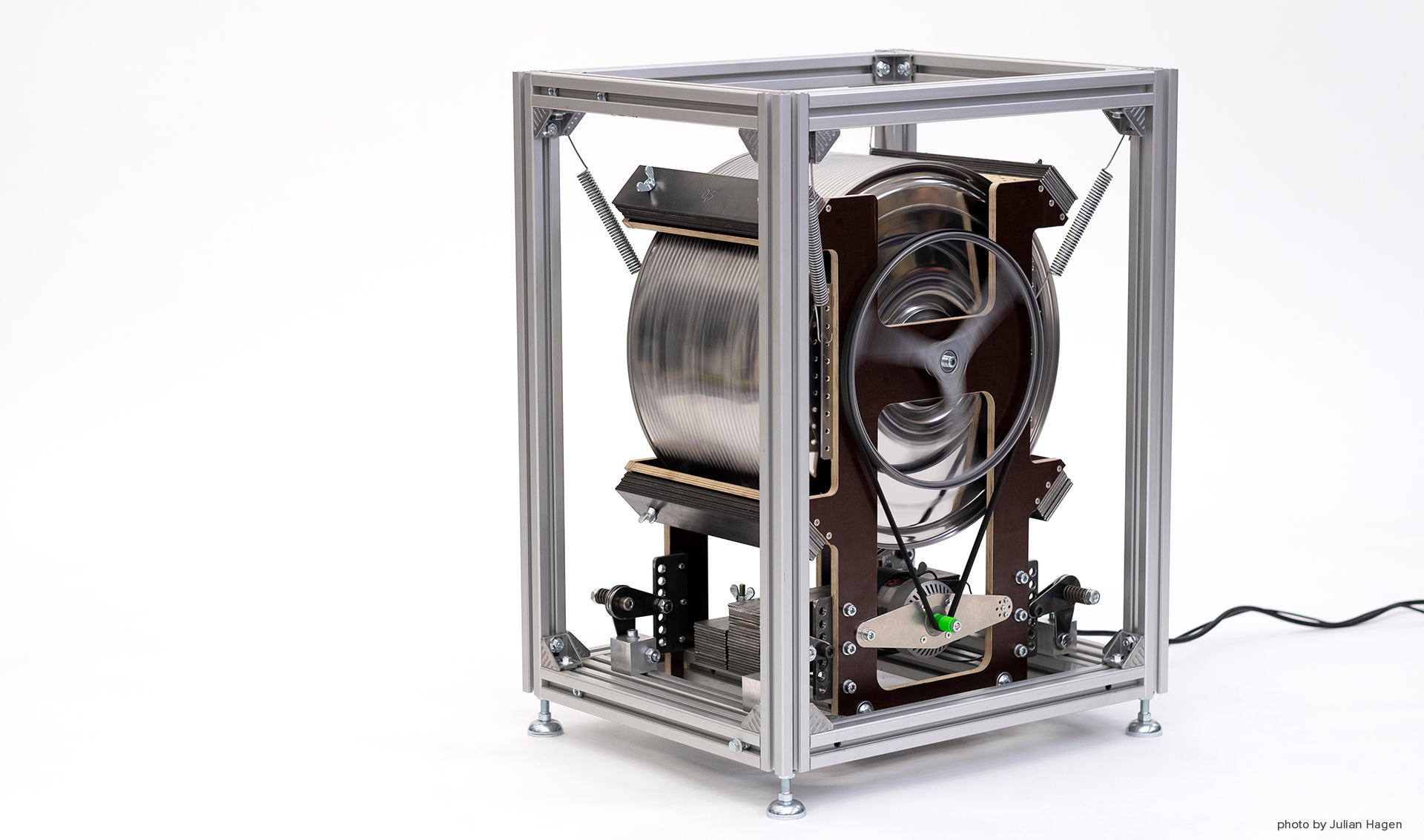 2016 (Verein Permanere, 2019)
Permanere –
Research and Development
The Social Club "Permanere"
Permanere is a social club dedicated to research and development of sustainable products. It has been founded in 2019 by Peter Knobloch, Bernhard Ranner (der ProtoTyp) and members of Heavy Detail.

Current Project
Our goal is to build a fully functional, well performing washing machine that lasts for 100 years or can be repaired for at least that long.
In addition to the durability of all components, maintainability, fixability, and production of spare parts at a later time are particulary important.
In other words, the entire design, selection of materials, dimensioning of material reserves, access to documentation, ability to access and disassemble, independence and failure tolerance of single components and subassemblies has to be oriented accordingly.
The Project is funded by aws impulse XS of the BMDW. Funding is managed by aws.

What we did
Research & Ideation
Product Design
Engineering
CAD / 3D
Rendering & Visualization
Animation & Motion Graphics
Prototyping
Photography
UI/UX
Exhibition Design